We recognize that all our patients are unique and deserve to receive dental care that reflects their individual needs. Our experienced and talented dental team is committed to working with you and your family to create a comfortable, stress-free, and rewarding dental experience every time you visit our practice.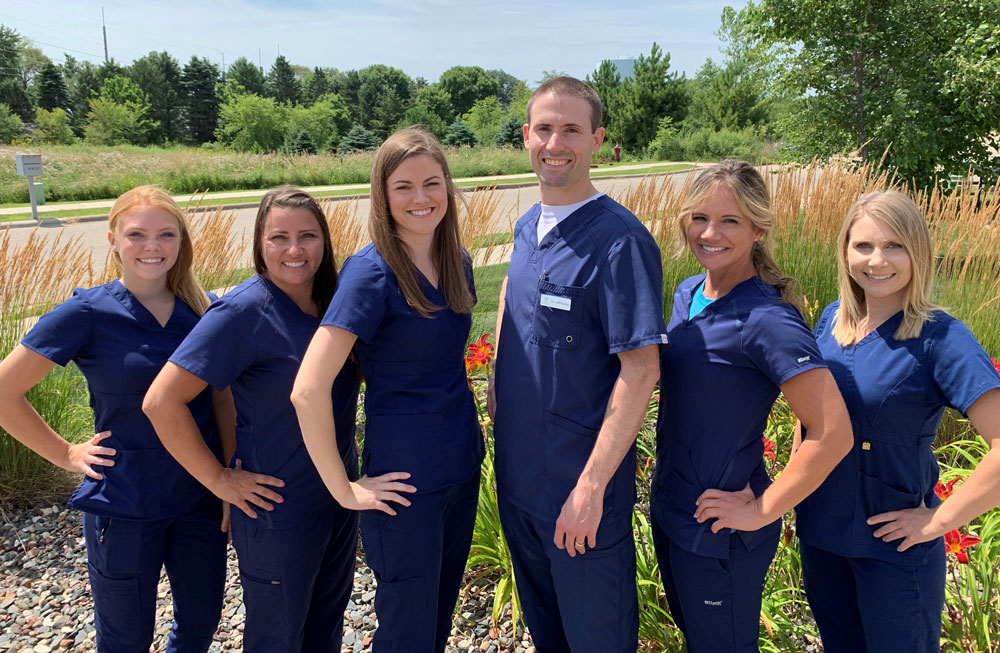 We are pleased to welcome you and your family, and we look forward to working with you.

Tanya
Office Manager
Having over 7 years of dental experience, my favorite part of the job is helping patients find what treatment is best for them. I love being able to insure that my patients and their family recieve the ultimate benefit from their insurance plan while having an amazing experience at Lakeville Advanced Dental care.
Tanya works closely with many insurance companies by sending out pre-treatment estimates, following up on claims that need attention and accurately determining insurance benefits. She will always be there with you every step of the way! She will make sure to maximize your visits and schedule your time as effeciently as possible.
When Tanya is not helping patients with their insurance and financial needs she loves spending time with her fiance and two beautiful children. She also enjoys traveling, trying new foods from all over the world and spending time with her family and friends. Having grown up in Lakeville, Tanya understands the value of local community, togetherness and consistant care. Even though MN is her forever home, she absolutely loves the summer and heat!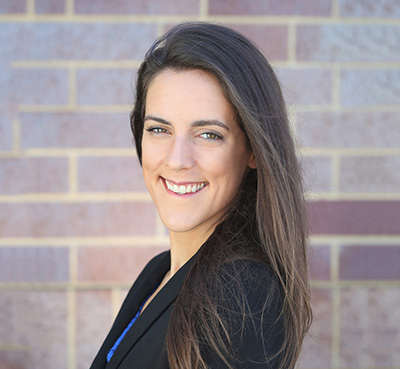 Erin
Patient Care Coordinator
I have had extensive dental work done over the years, and I know how difficult it can be for children and adults to come into the dental office. I enjoy seeing patients, especially those who came in anxious, leave the office with a smile on their face, having enjoyed their time here.
Erin is a graduate of the University of Minnesota with a B.A. in psychology. Since she has worked in customer service for more than ten years and most recently in childcare, it is hard not to get along with Erin. She finds it rewarding to be a part of this dental team and help people get the care they need.
Erin enjoys spending time with her friends and family, painting, and traveling. She likes to collect rocks and seashells when she travels. "The rocks and seashells usually disappear after my nieces and nephews come for a visit. That's probably why they keep asking to come visit me!"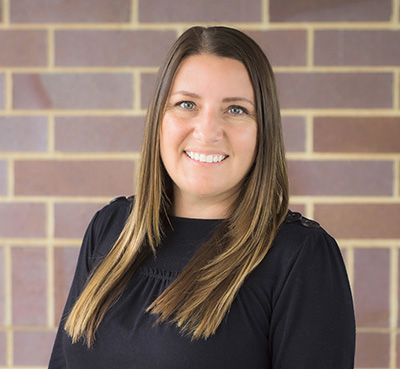 Joey
Clinical Director/Dental Assistant
Dentistry is my passion! Growing up I had extreme dental anxiety so I feel I bring a unique ability to relate and reassure our patients that they are getting the best possible quality care here at our office. With our different sedation options we can help calm your fears and anxiety!
Joey has been in dentistry since 2004 where she started in North Idaho, then continued in Seattle. She has extensive training in our CAD/CAM technology and hand designs all of the same day crowns/bridges and veneers in our office. Lab work is her favorite thing to do and we custom make each clear aligner for our orthodontic patients!
When she's not at the office Joey loves to spend time with her two daughters who are 17 and 19. Both are college freshman this year! She also loves to hike, read books, spend time on her paddleboard and be on the lake! Spending time with her family back in Idaho is her favorite vacation spot.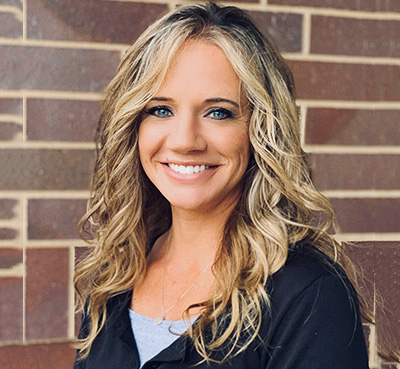 Mindy
Dental Hygienist
I love being a Dental Hygienist! I really enjoy getting to know my patients on a personal level and taking the time to get to know them to evaluate their oral health needs. I love listening to the concerns of my patients and easing any dental anxiety they may have. I have a tendency to use laughter to help lighten a situation in order to help my patients relax.
Mindy is a Registered Dental Hygienist. She has been practicing Dental Hygiene for 16 years. She graduated from Argosy University in 2004. She takes great pride in giving her patients a gentle and thorough cleaning. She will even take before and after photos of her patient's teeth so they can actually see the difference of what their teeth look like. She enjoys taking the time to educate her patients on oral health care to assure they leave each appointment with more knowledge on how to maintain optimal healthy teeth and gums!
Outside of work, Mindy enjoys spending time with her husband, three children, and her new puppy! She lives in Rosemount where she is very active with coaching her kid's lacrosse teams and volunteering her free time to help Rosemount Youth sports grow. When she is away from the family you can find her out an about running, kayaking, mountain biking, doing yoga, and hiking.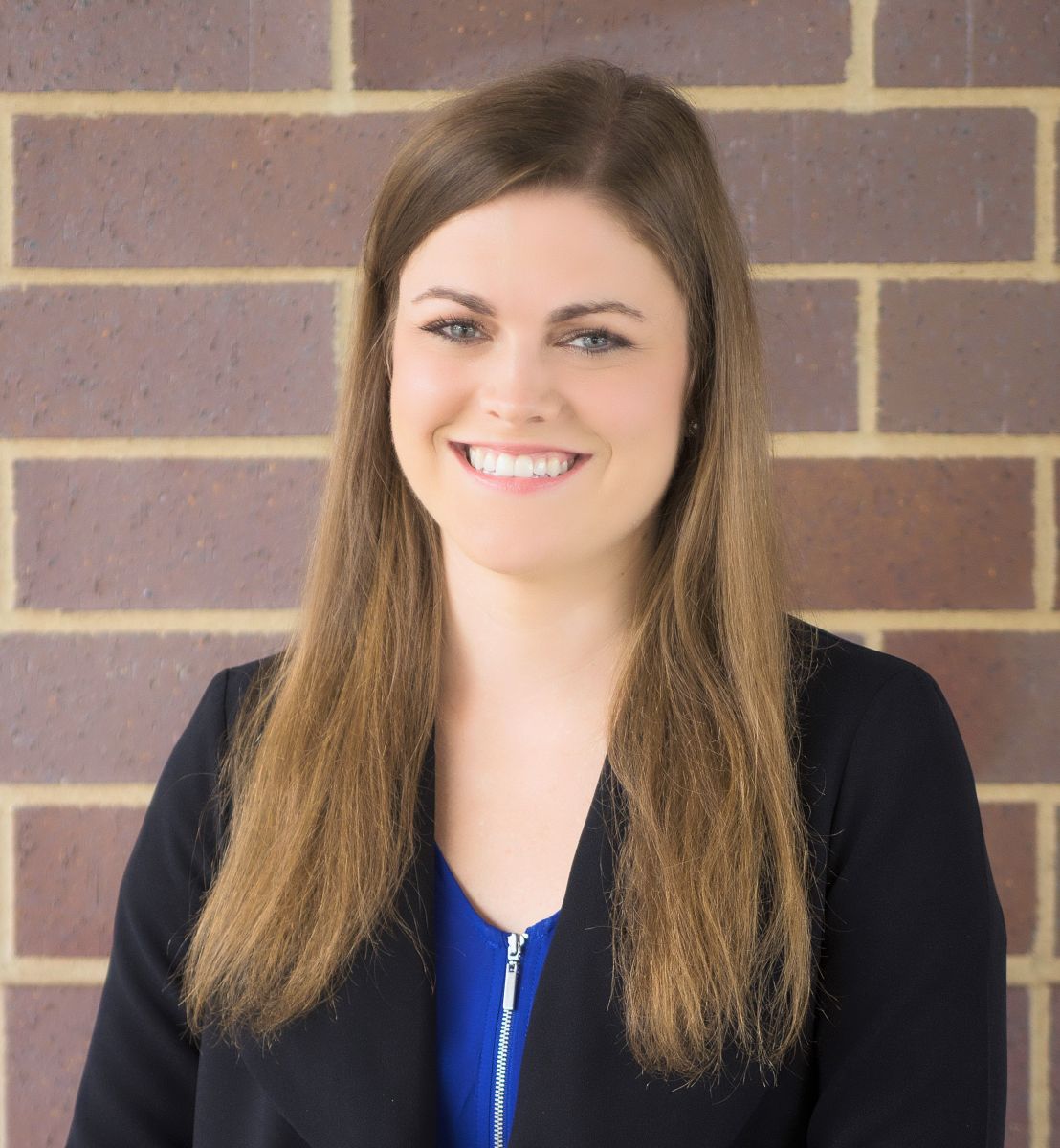 Mary
Dental Hygienist
I absolutely love helping people and getting to know my patients. I enjoy seeing entire families and building lasting relationships with everyone while helping them improve and maintain their oral health. Seeing a clean, happy smile at a recall visit makes my day! You will definitely feel right at home here with us!
Mary holds a degree in Dental Hygiene and has been in dentistry since she graduated in 2012. Mary has a passion for dentistry and really enjoys helping people by providing gentle cleanings. She strives to keep each patient comfortable during their experience. Much of her day is spent educating patients about oral health, proper home dental care, and establishing healthy habits for a lifetime of healthy smiles.
When she's not at work, Mary enjoys traveling, working out, and spending time at the lakes- especially kayaking and paddleboarding. She also likes baking and cake decorating! She is the "fun auntie" and loves spoiling her nieces and nephews!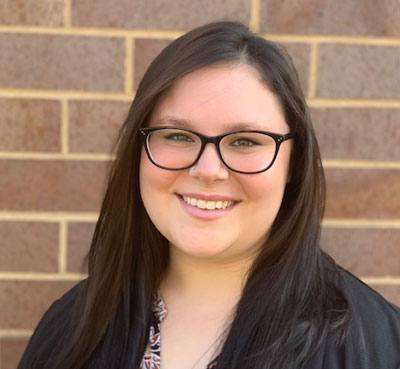 Cheyenne
Dental Assistant
My favorite part of my role as a dental assistant is helping patients to feel welcome, comfortable, and engaged in their care. Being that dental health is such an important contributor to overall health, I'm passionate about making our patients' time with us a positive experience.
Cheyenne has been working in the dental field since she graduated from the Dental Assisting Program at Dakota County Technical College in 2019. Her education was followed by internships in both general dentistry and endodontic specialty.
Outside of work Cheyenne enjoys spending her time cooking for family and friends, collecting records, attending musical events, and traveling with her sweetheart. "There's nothing better than sitting around a bonfire or a game of cards with my favorite people".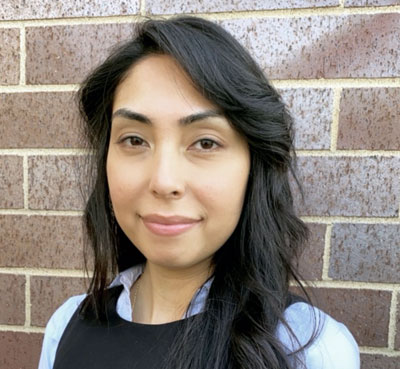 Natali
Patient Care Coordinator
The best part of working with such a fantastic group is that at the end of my shift I walk out with a big SMILE! I enjoy my coworkers and being new to the team. I have felt right at home from the beginning. It's amazing getting to know and see our patients walk out with the same SMILE I have when I go home.
Natali makes sure our patients receive the best care possible when it comes to the front desk. She schedules appointments, coordinates treatment plans, and handles insurance for patients. Natali enjoys working at Lakeville Advanced Dental Care because it is such a family-oriented place that is committed to helping everyone grow. Natali is an amazing part of our office family!
Natali enjoys spending time with her husband, family, friends and two puppies. She loves to ball room dance, paint, and learn to cook new traditional dishes with her mother. She enjoys traveling with her husband, seeing new places, and visiting family from all over.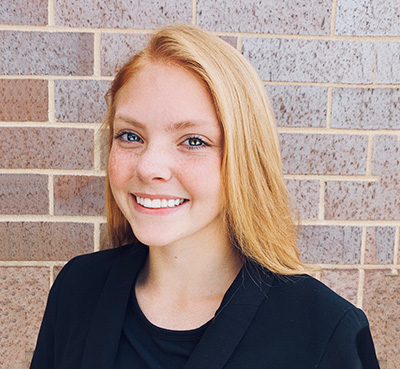 Katie
Clinical Assistant
Growing up with my Mom in Dentistry has always given me a sense of comfort being around the office. I've always been interested in learning more and was happy to start as a Clinical Assistant here at LADC. I've gotten to know the patients and enjoy learning more about them.
Katie makes sure that she supports the clinical staff during the day to make sure the schedule goes smoothly. She is responsible for the sterilization of our rooms and instruments and making sure we adhere to the highest quality standards. She also has been assisting and has become a valuable member of our clinical team.
She enjoys spending time with her family and her puppy, Luna. She loves being outdoor, traveling, and hiking. Katie is a highschool student that is taking college courses to finish her A.S. degree at the same time as her highschool diploma and will possibly go into Dental Hygiene or Nursing.
Kate
Certified Nurse Anesthetist