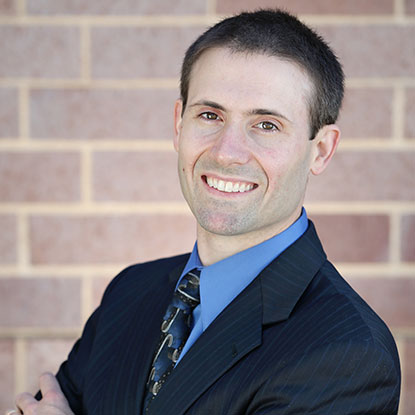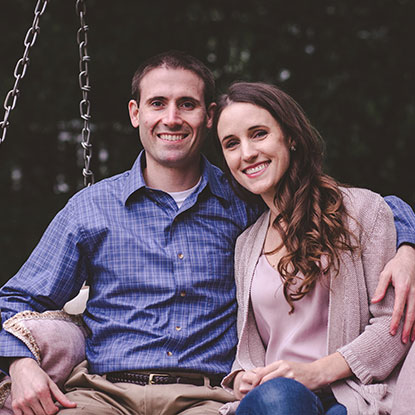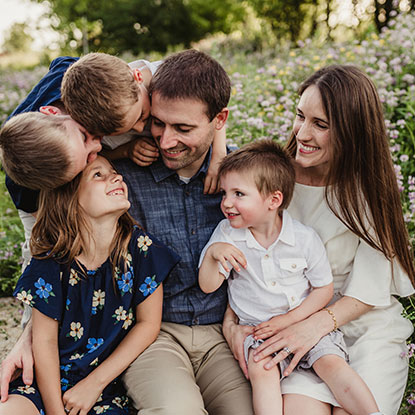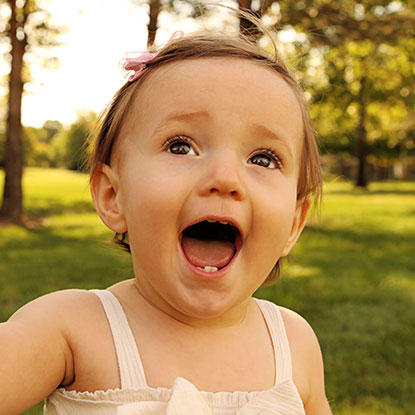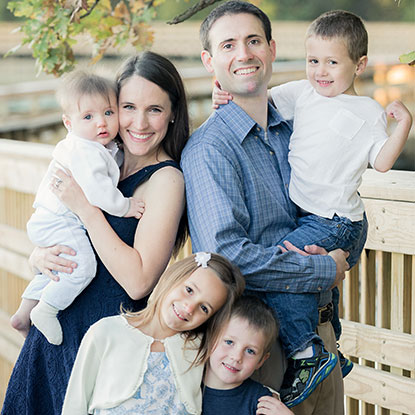 Dr. Jeffery Kohler earned his degree in electrical engineering from the University of Notre Dame in South Bend, Indiana. He went on to pursue his Doctorate of Dental Surgery from Creighton University in Omaha, Nebraska. Dr. Kohler completed an advanced education in general dentistry residency with the United States Air Force at Offutt Air Force Base. He served honorably with the Air Force in Alaska for four years, and provided our airmen with high-quality dental services. Dr. Kohler continues proudly to serve in the Minnesota Air National Guard.
"Developing trust-filled and meaningful relationships with my patients is my top priority. It is important to me that you feel comfortable in my office. I am always looking out for your well-being and striving to develop treatment plans that increase your overall quality of life.
"It is very important to me that my patients know they are members of the Lakeville Advanced Dental Care family. I desire to spend time getting to know each of my patients on a personal level.
"I exhibit integrity and excellence in all that I do. I take great pride in my work and I do everything I can to make sure that it is nothing short of excellent! I treat each and every one of my patients like my dearest friend/family. I also strive to practice the most modern, up-to-date dentistry.
"I genuinely look forward to meeting all my patients for the first time and introducing them to a different kind of dentistry. Lakeville Advanced Dental Care is all about quality and using the most modern dental techniques and technology to provide fully comprehensive services. The care that my team and I provide is truly exceptional."
Education and Professional Experience
Professional Affiliations
Minnesota Air National Guard, dental officer
"My true passion is in dental science. I love what I do! When I have free time, it is difficult to take me away from dental research articles and continuing education. Outside of dentistry, I like to spend time with my wife and four kids playing games, fishing, hiking, swimming, science museum, zoo, etc. I also enjoy sports, especially college football."